Paragon D&E is an industry leader with innovative expertise in Compression Molds, and other specialty tools for the plastics industry. Paragon also holds a 2019 Best and Brightest Companies to Work For title, thanks to hard work and dedication to workplace engagement, and a commitment to promoting a healthy and happy workplace.
Explore the unique history and culture of Paragon, from 1942 to today.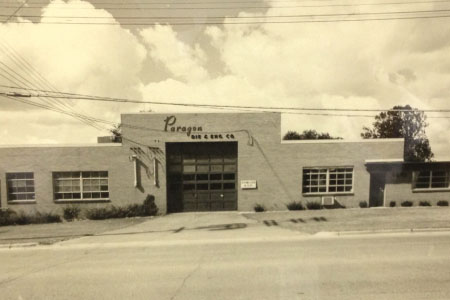 1942
Paragon Tool and Die is founded
1959
Incorporated as Paragon Die and Engineering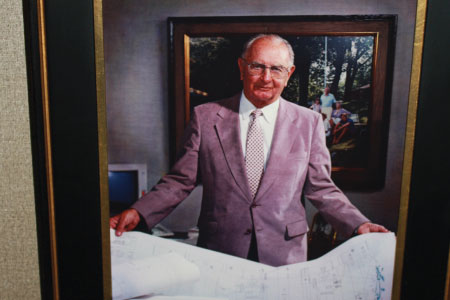 1962
Fred M. Keller purchases Paragon Die and Engineering for $1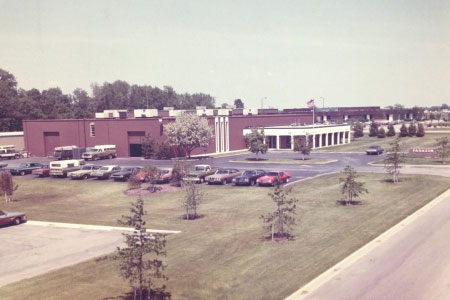 1968
Paragon moves from Middleville to 36 Street facility in Grand Rapids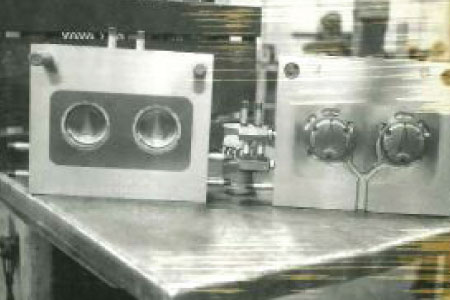 1970
Paragon transitions from die cast tooling to injection molds

Fred M. Keller invests in equipment and emerging computer technology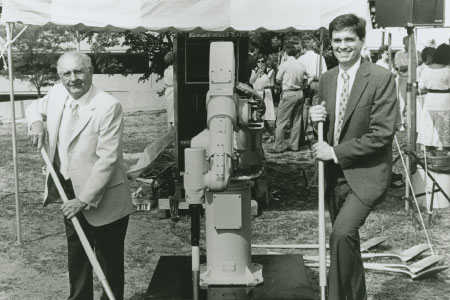 1973
Fred M. Keller's son, Fred P. Keller, starts Cascade Engineering in Paragon's facility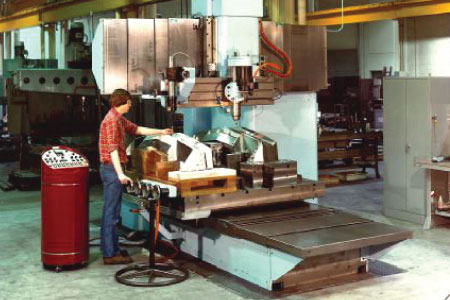 1980
Paragon's technology cuts mold-building time in half, crucial to automotive customers
1985
CAD/CAM milling from 3D wire frame design transferred by floppy disk
1987
Fred M. Keller moves Paragon into a newly-built 82,500 square foot facility on 33rd St.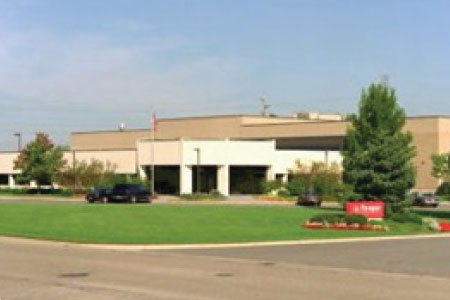 1989
Strong growth leads to an additional 20,000 square feet of space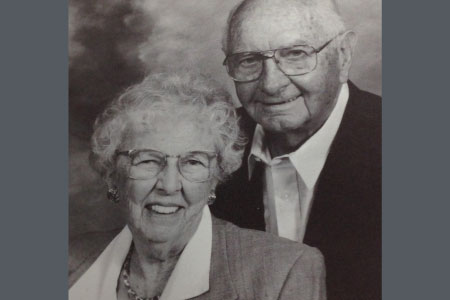 1994
Fred M. Keller steps down from his leadership role and fully retires six years later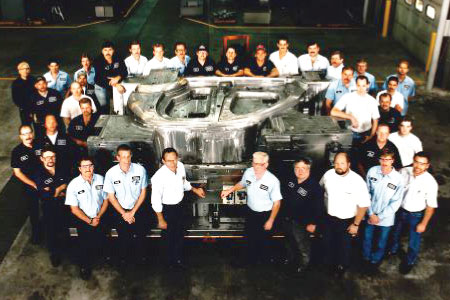 1997
largest injection mold for the Chrysler CCV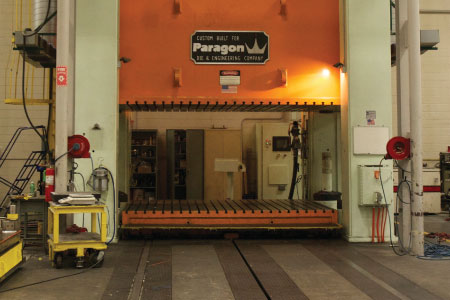 2002
Paragon ventures into compression molding with the addition of a 3,000 ton press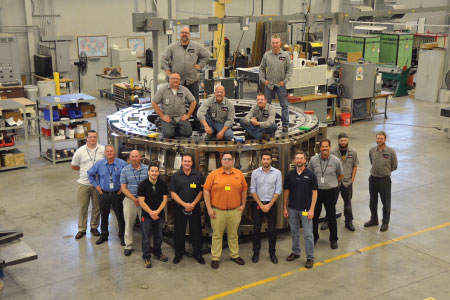 2005
Paragon begins diversification into Aerospace and its AS9100 quality system
2006
Third generation Keller, Dave Muir, becomes President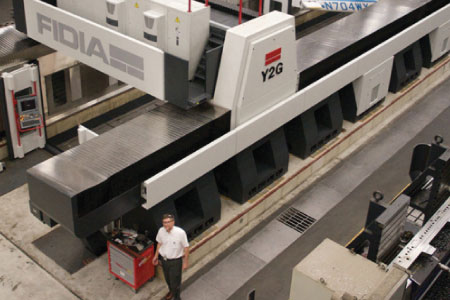 2007
Paragon continues to branch out with Defense and Nuclear contracts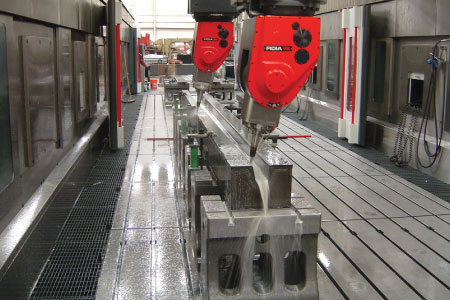 2009
Paragon achieves ITAR registration and, in 2010, NQA-1 quality system

Paragon installs the world's largest double gantry machine
2011
Paragon grows to over 200 employees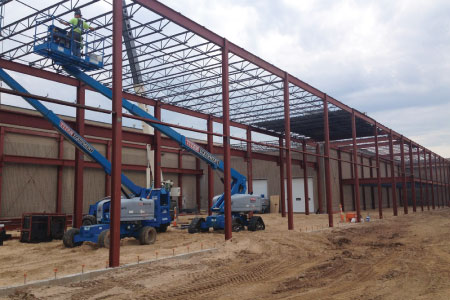 2012
Paragon adds a 25,000 square foot addition, making the building 165,000 square feet
2013
Receives U.S. patent for Type AF model 9979 Nuclear Waste Containment Barrel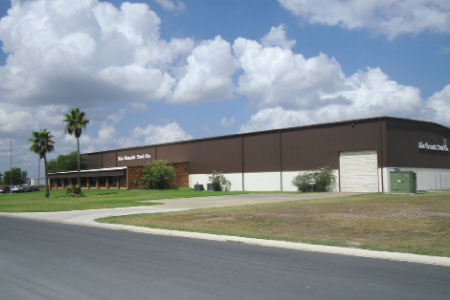 2014
Paragon acquires Rio Grande Tool in Brownsville, Texas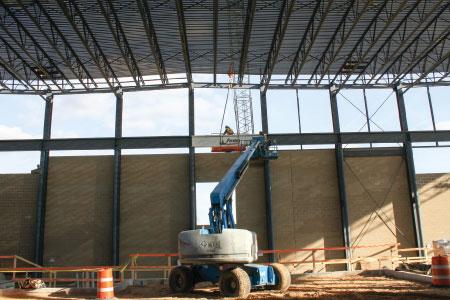 2017
Paragon celebrates 75 years as a company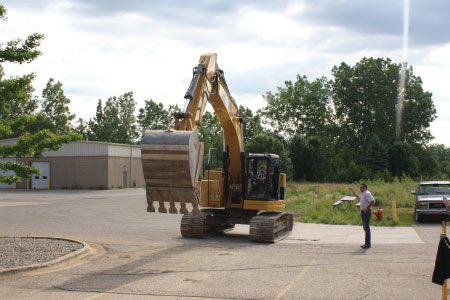 2017
Paragon breaks ground on a 25,000 square foot addition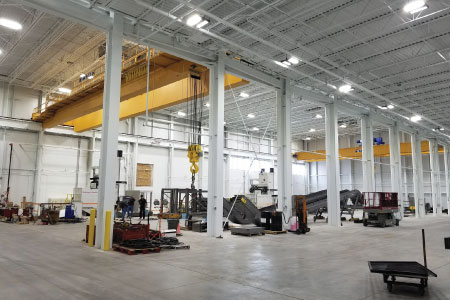 2018
Paragon completes 25,000 square foot addition