Innovation Driven Nuclear Waste Packaging
Our Nuclear Waste Packages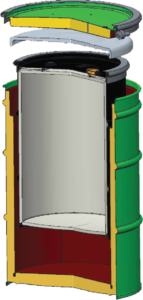 Ships Type A quantities of EU & Plutonium
Volume: 55 gal
Drum: 24"dia x 34.5" high
Gross Weight: 415 lbs.
Max Decay Heat Rate: 3.5 watts
Max Normal Operating Pressure: 10 psig
Meets NQA-1 | NRC & DOE Certified
Volume: 30 gal – 5,343 cu.in.
Mass: 200 lbs.
Packages in the Field/Industry
Limited Available for immediate shipment.

Ships Type A quantities of LEU
Volume: 55 gal
Drum: 25.75"dia x 34.5" high
Gross Weight: 650 lbs.
Radioactive Material Mass Limit: 352 lbs.
Total Payload Mass of 365 lbs.
Max Decay Heat Rate: 6 milliwatts
Max Normal Operating Pressure: 5.1 psi
DOE Certified
Volume: 15.375" dia x 18.25" high (~3,380 cu.in.)
Mass: 365 lbs.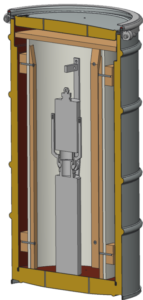 certified to ship Liquid Radioactive Material
DOT 7A Type A Package designed and tested to contain up to 3 liters of liquid Radioactive Material within a sample vial
65-gallon drum outer profile
Gross Weight: 650 lbs.
Volume: 3 Liters
Empty Weight: 190 lbs.
Certification: 49CFY178.350 DOT 7A Type A Complaint 
3 Liter Payload Capacity
This package payload is primarily limited by volume, not weight.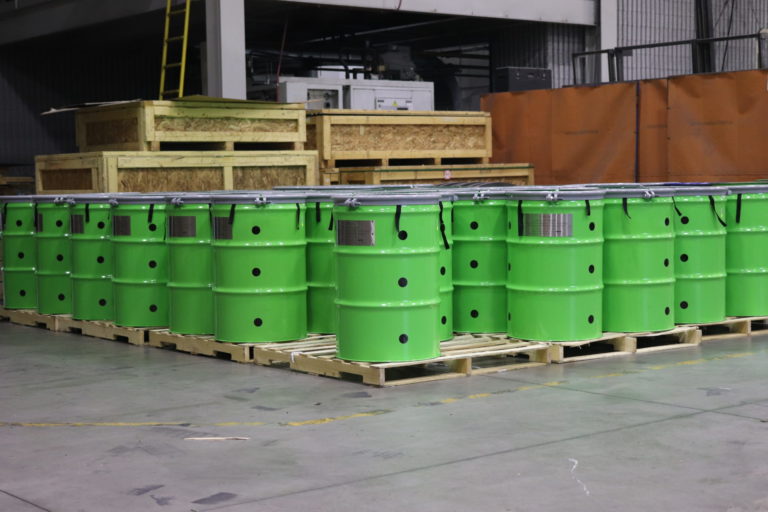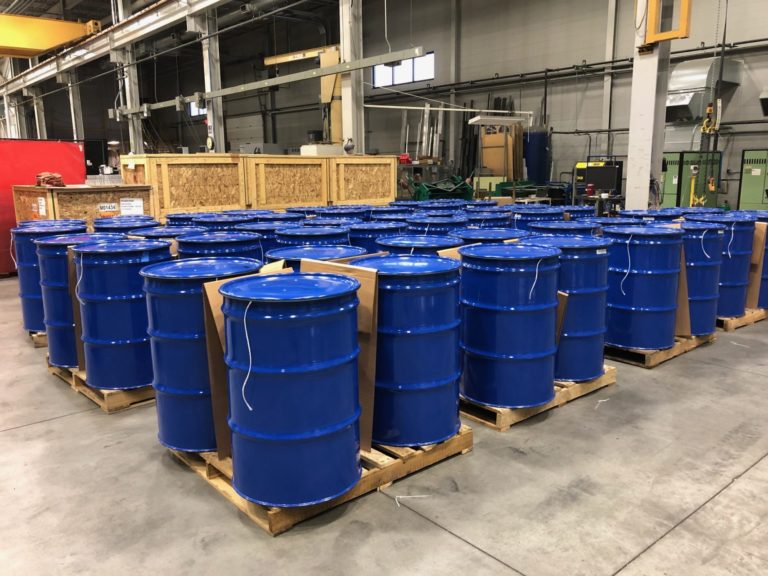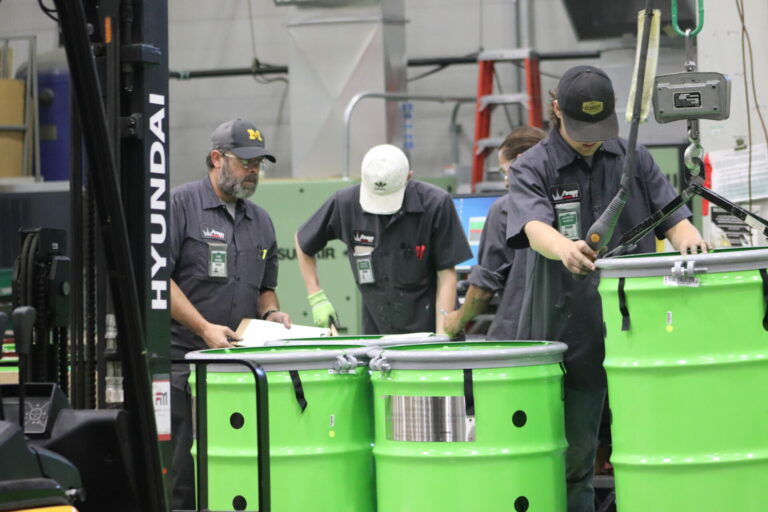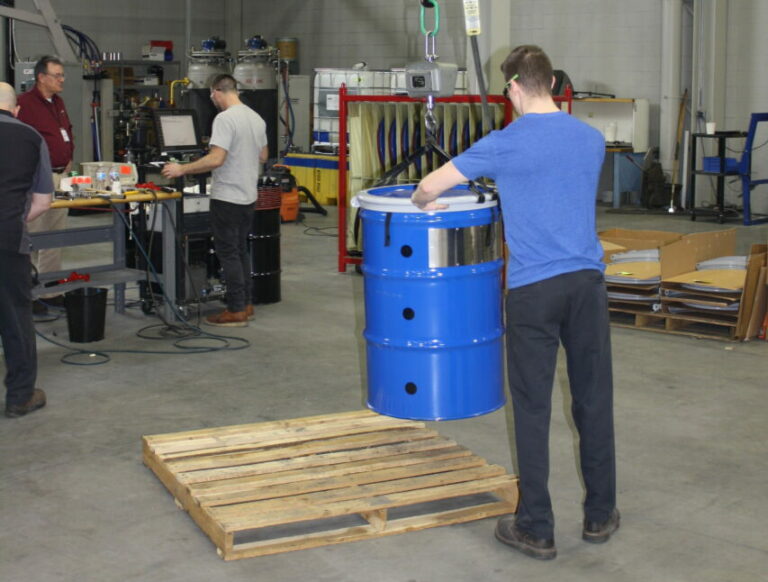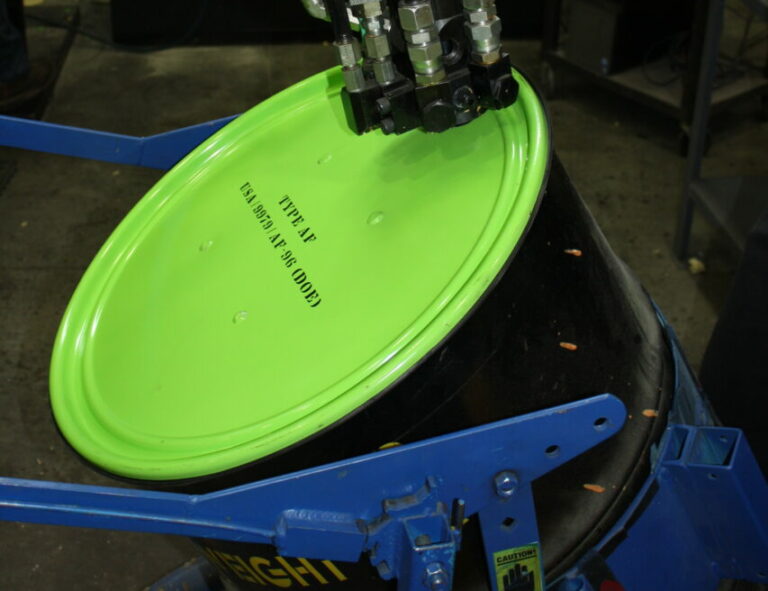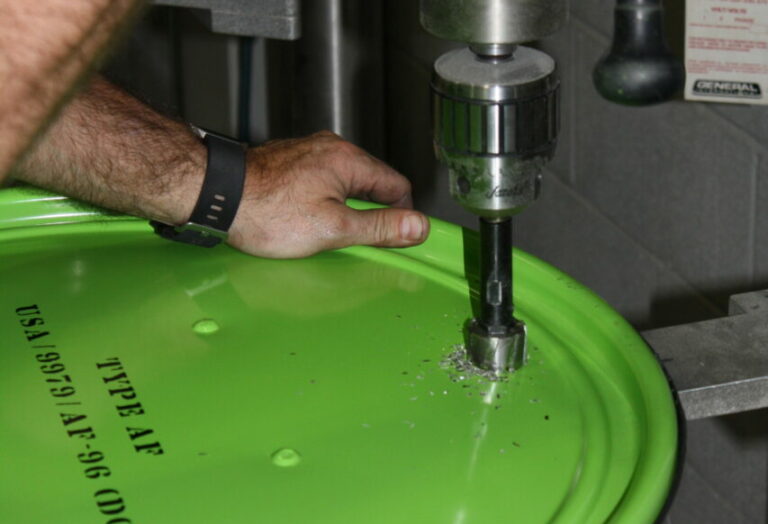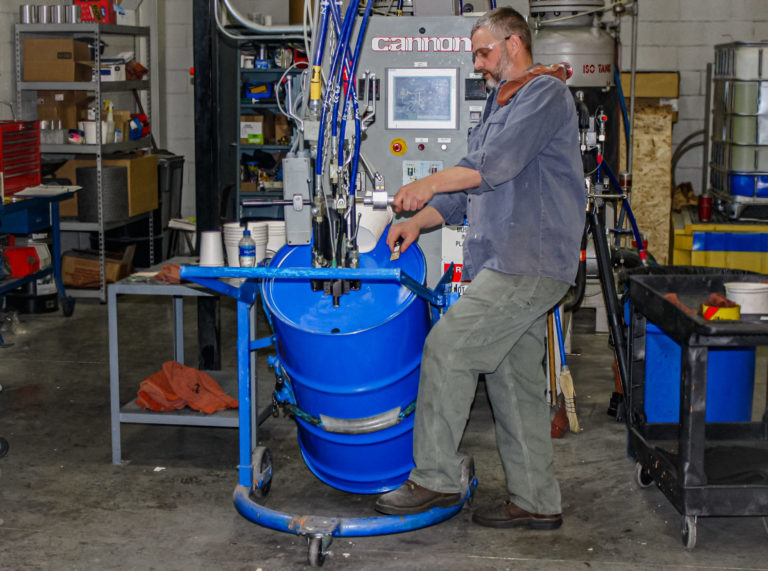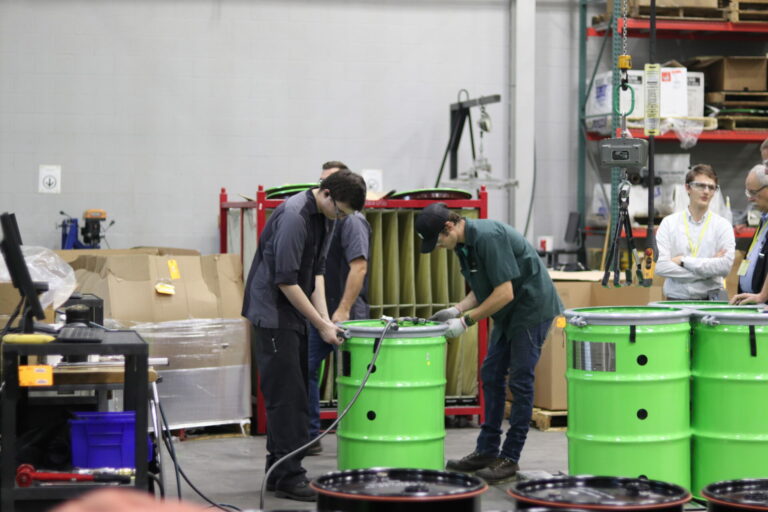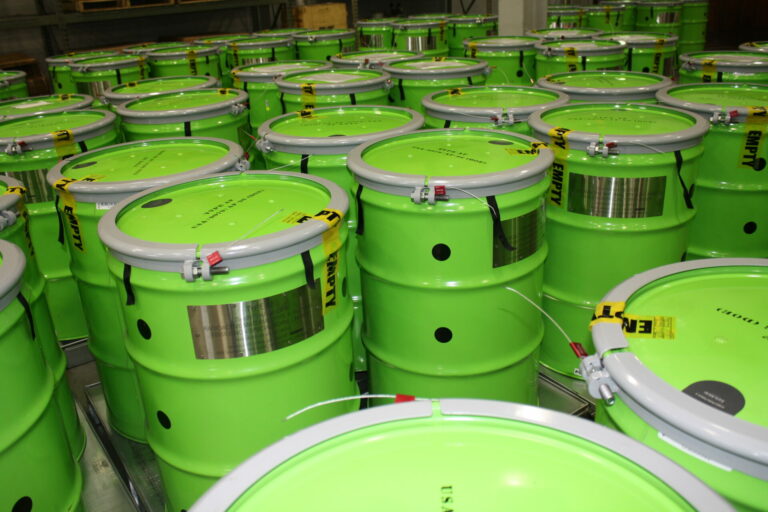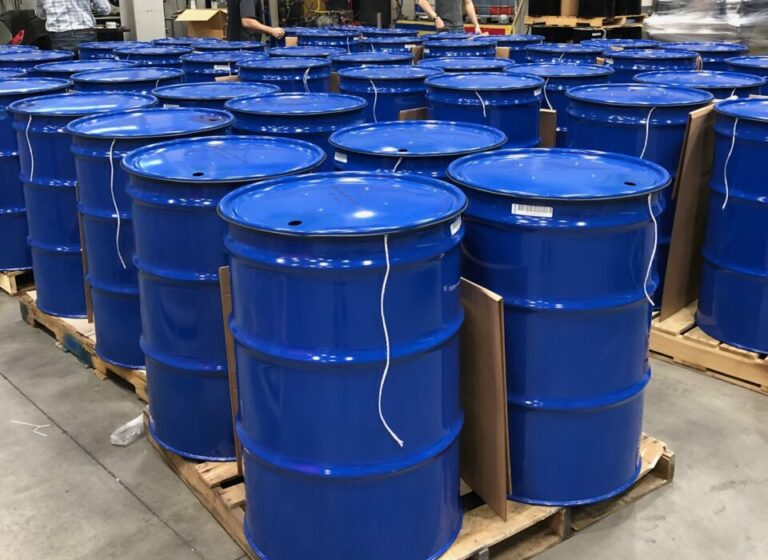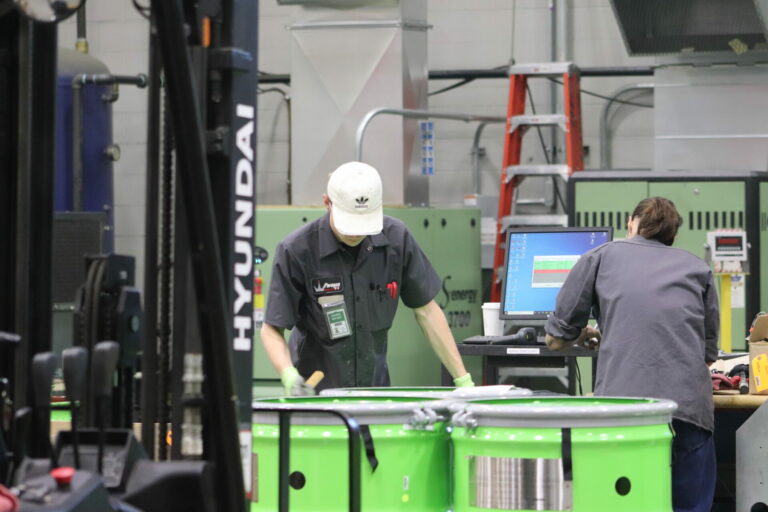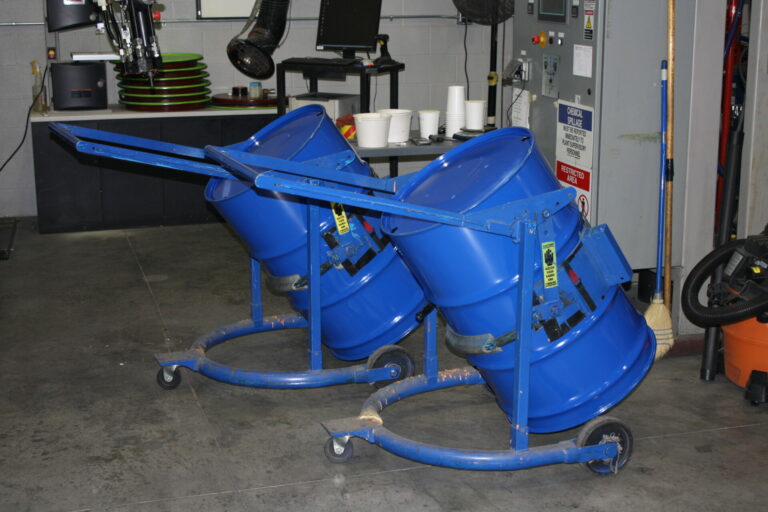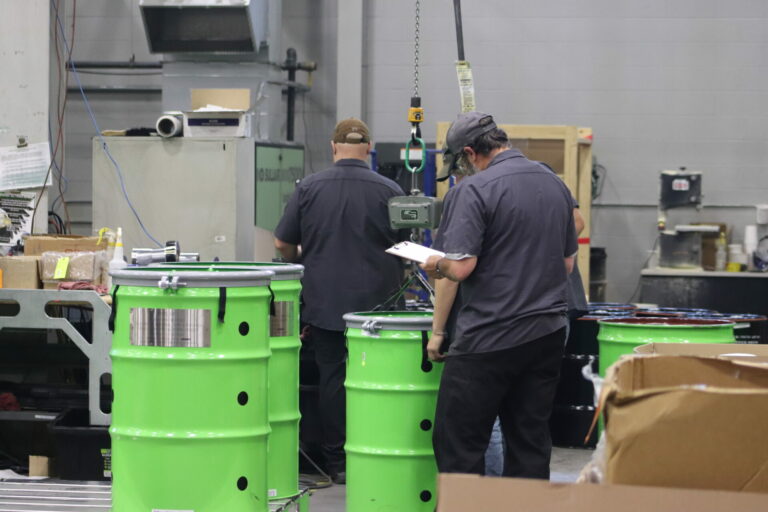 Partnered with Savannah River National Laboratory, we have worked together as strategic partners to design, test, and manufacture these advanced Nuclear Waste Packages.
These Nuclear Waste Packages consist of:
• Components and materials are traceable for quality assurance purposes
• Quality document packages are provided with every shipment
• Our build process is 100% traceable through our unique scan
system-(Rampac Link)
• Packages are either DOE, NRC, or both certifications. Customizable for
customer use in the United States and international market
• Reusable Option: Outer drum of Model 9979 AF-96 and Model 9981 AF-96
• Paragon is set to be a leader in this industry with a price point making these
packages disposable or reusable (depending on your need)
• Limited inventory is on-hand for expedited delivery
Paragon also provides Machining capabilities for large forging, parts and component in the nuclear energy world.