Paragon has full-service capabilities to support all your production needs. From running Mold Tryouts to Prototyping to maintaining your molds to the strictest of tolerances, Paragon is your source. Our extensive facilities provide you with a one-stop-shop and our people have years of experience, ensuring you world-class results.
Paragon has invested extensively in the newest machining technology to service our customer's various needs and applications. From the smallest to the very largest projects, Paragon has the machining capabilities to handle any material in any time frame.
Click to jump to a specific section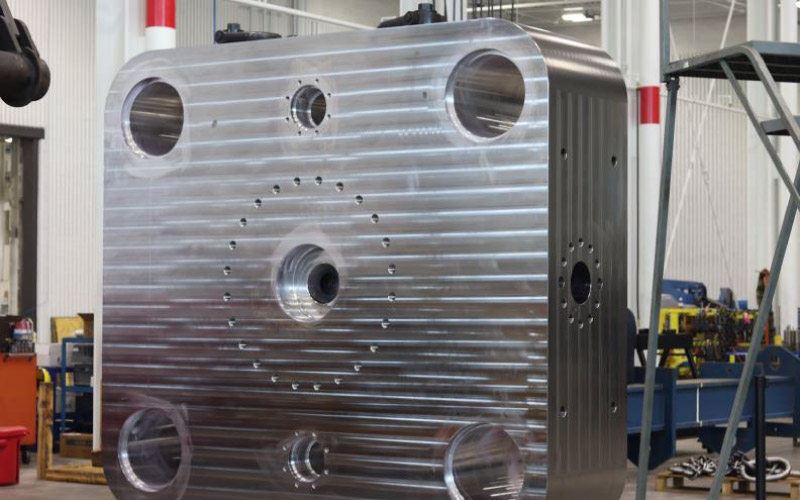 When you think the schedule is impossible, a portion of your job is too large for your equipment, your machines are overbooked or the job exceeds the technical capabilities of your current equipment, give us a call. We excel at both 2D machining and 3D contouring.
Increase Your Capacity with Paragon's Contract Machining Services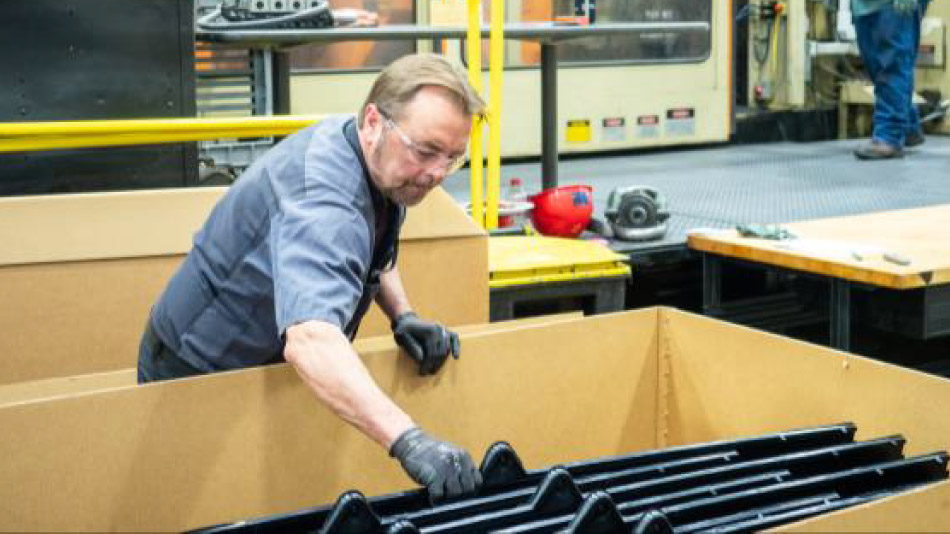 Paragon offers unlimited capacity machining, high tolerance capabilities, virtually no size constraint, on machine inspection (OMV) and rapid response timing for your unique projects.
Mold Tryouts are an important part of reaching cycle time goals and consistent quality for the molder. Performing these mold trials at the molder's facility may not be feasible, so it is a service that Paragon D&E provides, resulting in saving time, money, and space for the molder.
For any new mold, the first mold tryout is very important. Through our complete tryout procedure, we evaluate how the mold functions, including the plastic injection, heated Compression, Part Ejection, and any side actions.
With the tryout baseline information, the molder can monitor the mold and determine if adjustments in the mold or a mold tune-up are needed to meet production part requirements.
Mold Tryouts: 3,000-ton Capability
Low Volume Production Molding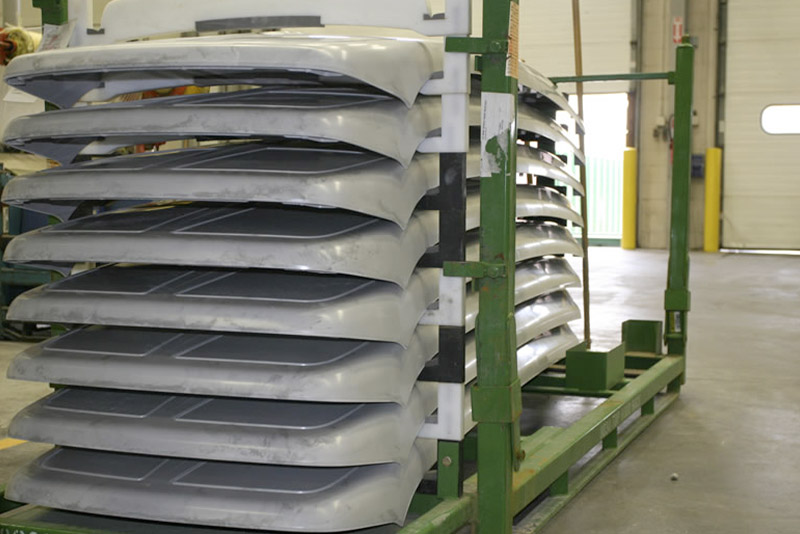 Paragon has the ability to assist you in your low-volume parts production. Whether you are in need of temporary production capacity, or just have a limited production run you need quickly, Paragon is ready to serve you. We have the capacity to handle both injection and compression molding, as well as the final assembly of multiple parts.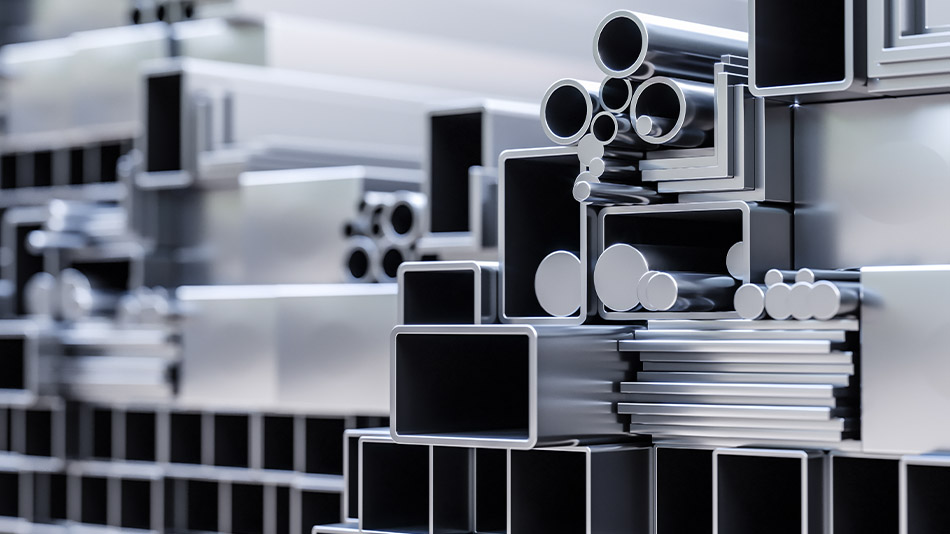 Many projects require specific materials, and we have the experience and know-how to work with most. From handling Soft Aluminum to the largest blocks of Steel, Paragon has material movers that specialize in the appropriate handling and storage of these products.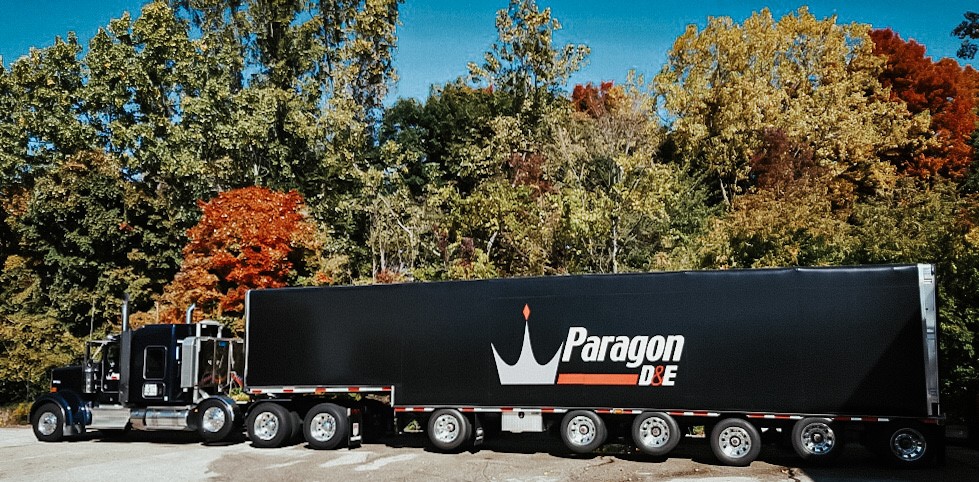 Paragon's Shipping and Receiving Team has the manpower and equipment to make material movement a seamless process.
Get Your Next Project Started
Full-Service Tooling and Machining from Prototype to Production