Read the latest blogs and news Paragon D&E has to offer! Exciting things are happening at the Michigan Manufacturing facility!
Join our mailing list to stay up-to-date with exciting news, blog postings, team newsletters and more!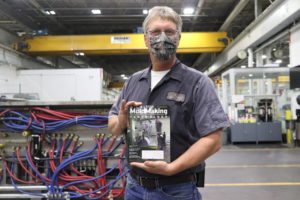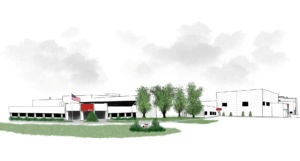 In the past, the Paragon D&E website had an old blue background, historical imagery, and highlighted employees who have grown with Paragon over the years.
Read More »