To keep employees safe, jobs flowing, and create opportunities for new work to come, the company together and is ready for change. We can't thank our IT Team enough for finding ways and working through the problems to get most of our office employees to work from home. With their help, Marketing developed a virtual weekly
All-Employee Meeting for everyone to hear consistent messaging and unity. Many of our employees were open and eager to participate in Cross Function Training on machines to help jobs flow smoothly where needed. With an overflowing amount of work kicking off now that had been delayed, canceled, and yet others brought back to life, Paragon faced hiring roadblocks. Amidst these changes, we knew it was time to build our HR department. We are thrilled to welcome Sam, HR Generalist, to the Paragon Family!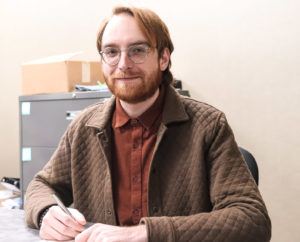 Sam N, HR Generalist
With an Associate's Degree from West Shore Community College in Ludington, then a Bachelor's and Master's Degree from Michigan State University, Sam is enjoying his time learning about our people and is striving to make Paragon a better place to work.
With a family that works in the Manufacturing industry, Sam knew he would fit in well and feel comfortable navigating through projects and problems with our people. One of Sam's proudest moments so far is hearing how new hires find a place within our culture and seeing them develop and grow into different positions. Since Sam started, he's been instrumental in increasing our talent pool by filling many open positions. Sam enjoys bringing on new employees and watching them learn, develop, and grow.
We asked him "what advice do you give other recruiters facing the same hiring issues?"
"Don't dwell on the frustrating aspects of recruiting, and don't plan on things getting easier. While the talent market is chaotic at the moment, You just have to keep your head down and keep going without letting the craziness
get to you." -Sam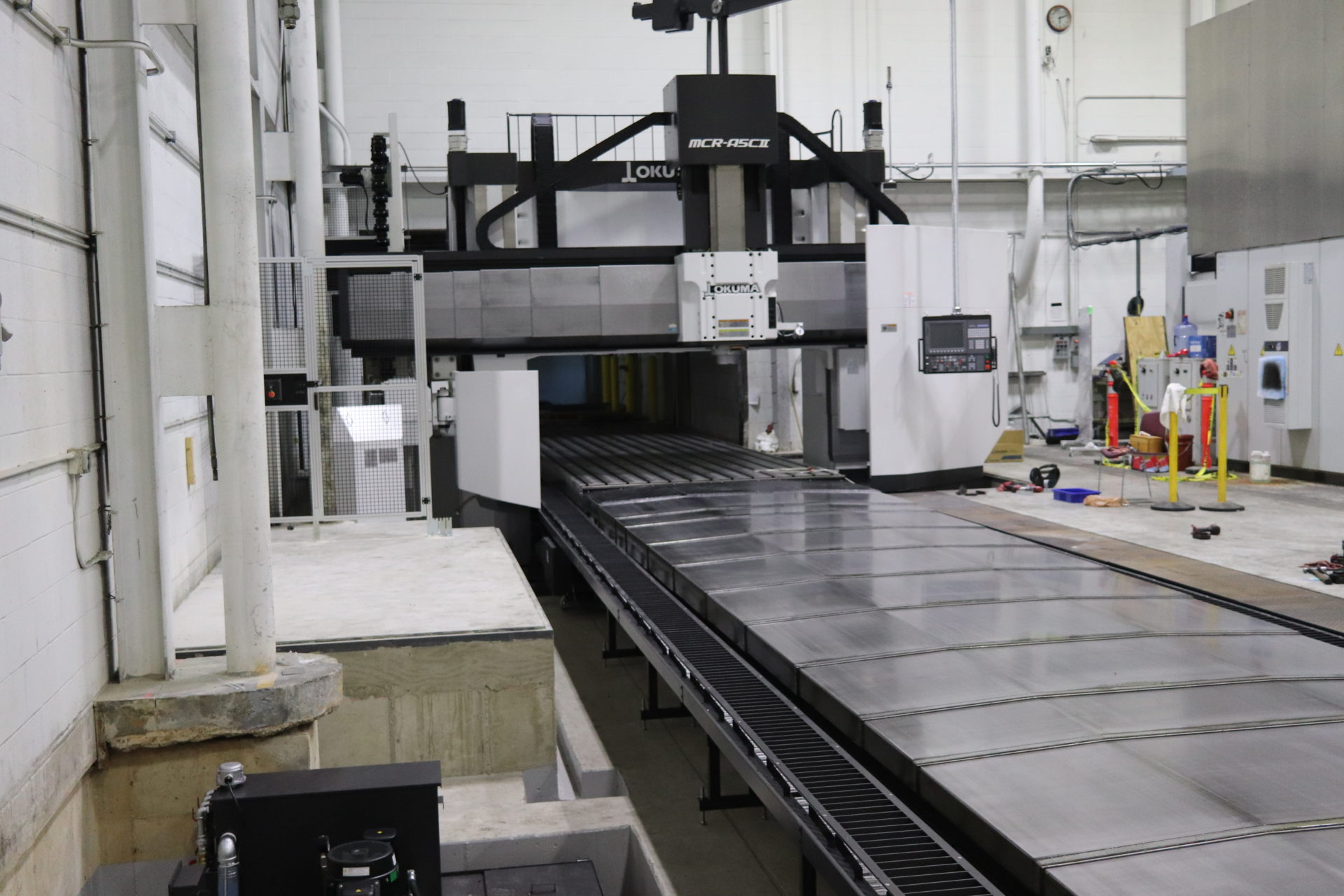 Along with adding extra hands-on-deck in HR and onboarding talented employees, Paragon continues to invest in new machines and opportunities helping us rise above. 2021 included the installation of an Okuma MCR-A5C2. This large double column Vertical CNC machine increases our capability for roughing heavy and high tolerance finishing
on small to large components. While facing hiring lows and striving to keep all of us safe from COVID, our facility has had to master more Lights-Out Machining and the installment of this Okuma, helping strengthen our ability to run 24 hours, 7-days a week. We are excited to see continued growth in Composites. Soon adding a midsize CMS Antares 2628 to our specs. Allowing more exotic jobs to come through, this CNC Machine offers 5-axis, high-speed cutting with an enclosure and vacuum to draw contaminants away from the part and spindle. With a few more exciting announcements to come, we are wrapping this year up being thankful.
We faced a lot of hardships, but like many of you, we also had a lot of wins and growth. Here is to 2022!